This Lantra Certified course affords students the opportunity to prepare game meat, from point of harvest to the kitchen, to a standard set down by the Food Safety Authority of Ireland compliant with Irish and EU Law.
The course will consist of a Power Point Presentation on the various different modules of the safe handling of wild game meat. Followed by a MCQ Exam. To be successful in the exam the candidate must have an 80% plus pass rate.
This course when successfully completed will afford the candidate a certificate and card which will meet with the criteria as required by the EU Regulation (EC)853(2004).
The Course costs €180, for NARGC Members
The Course Cost €250, for Non Members.
You will need to study the Manual, and be familiar with it in advance of the Course.
The Manual costs €34 including P+P. (Total €214 members) ( €284 Non Members)
You can purchase the Manual when booking the Course. It will be sent to you by post shortly after you book. If you can get access to our Manual, you can just book the course. Choose the option you require during booking.
NARGC Members get discounted Course Rates, as outlined.
If you are an NARGC Member sign into this website first
(If not already signed in), put in your full postal Address, including Eircode, Email , Phone No. and save it. Then book your course as a member.
How to sign in, is explained on the website's home page.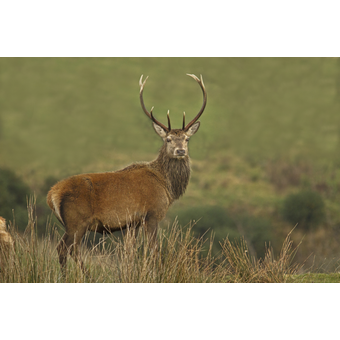 Bloomfield House Hotel, Leisure Club & Spa, Lynn, Mullingar, Co. Westmeath, N91 HP8E, Ireland